Its Hari Raya Haji today~ No work n no school~~ Planned to bring Little DinoEgg to see ponies at
Gallop Stables
in Pasir Ris park but the sky decided that we should stay at home instead. It started pouring at 7am+, I was hoping that it will stop at late morning but my wish was not answered, it even rained heavier towards noon time.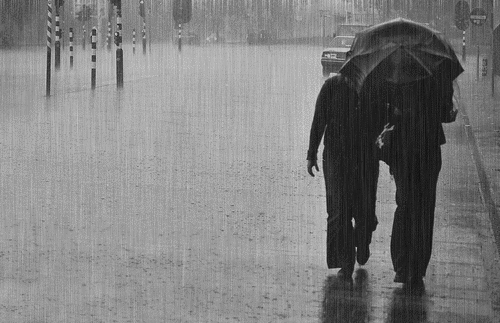 glitter-graphics.com
So no pony today... and since its raining non stop we were unable to even get out of the house, let alone go out for lunch. Plus I do not wish to have any fast food. So I gave Little DinoEgg some bread, then fried an egg for him as his lunch. I used this cute little bear shaped frying pan, last week I did that for Little DinoEgg and since then he's been pestering me for egg when ever he's got the chance.

Luckily the rain was smaller in the evening, we were able to go out for a yummy dinner~