When DinoBoy said he wanted to write a note to Santa Claus, I was thinking he will be writing down a list of things he wants Santa to bring to him. Instead, he made this card for Santa.
"Santa Claus what else do you want?" DinoBoy wrote.
~ ~ ~
This activity is part of an Advent Activities series where we aim to share on a daily basis the various activities we are doing as we lead into Christmas!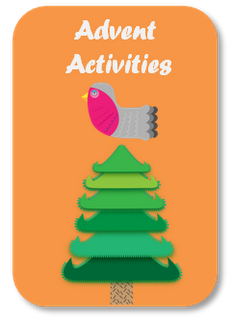 ~ ~ ~


Also linking up with